Hello! My name is Dr. Overman, or many of my colleagues know me as "Dr. O". I am an osteopathic physician (DO) board certified in Preventive Medicine and Public Health. I am also a Certified Health Education Specialist (CHES) and have a Master's in Public Health (MPH). For almost fifteen years I worked to improve the health of communities from a county or state government level. Both personal and family health concerns reminded me why I went into medicine in the first place – to improve lives by teaching patients how to take control of their health. I want to help you make a difference in your health. Just because you have a diagnosis like diabetes or depression does not mean that is the end of your story. Be hopeful because you can feel better! Conventional medicine has provided me with an amazing wealth of knowledge and resources to serve my patients. In addition to my Preventive Medicine training, I have sought out on-going training in Integrative Medicine, Ayurveda and MTHFR and related genetic susceptibilities. I believe health is a moving target for every one of us and it takes time and work to hit that target. It helps to have someone on your team who understands the challenges of finding health because they are on the same journey. That's me. And I look forward to meeting you in person.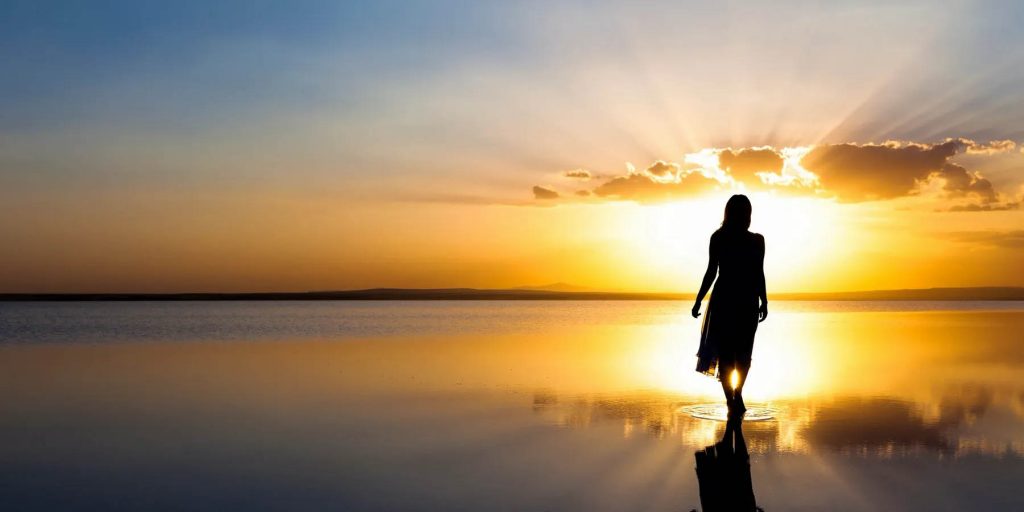 Our Core Beliefs – The Osteopathic Tenets
Osteopathic medicine has four core tenets which are integrated into osteopathic medical education from the first week of medical school. Dr. Overman incorporates these tenets into her approach to every individual patient – focusing on each unique situation instead of using the same treatment for everyone with the same diagnosis.
The Osteopathic Tenets, per the American Osteopathic Association:
The body is a unit; the person is a unit of body, mind, and spirit.
The body is capable of self-regulation, self-healing, and health maintenance.
Structure and function are reciprocally interrelated.
Rational treatment is based upon an understanding of the basic principles of body unity, self-regulation, and the interrelationship of structure and function.
CONTACT US
Now Accepting New Patients
Grace Integrative Medicine is co-located with Integrative Yoga Therapy studio in Easley, SC. Parking is behind the building. We look forward to seeing you soon!
Grace Integrative Medicine, LLC
101-P NE Main Street, Easley, South Carolina, United States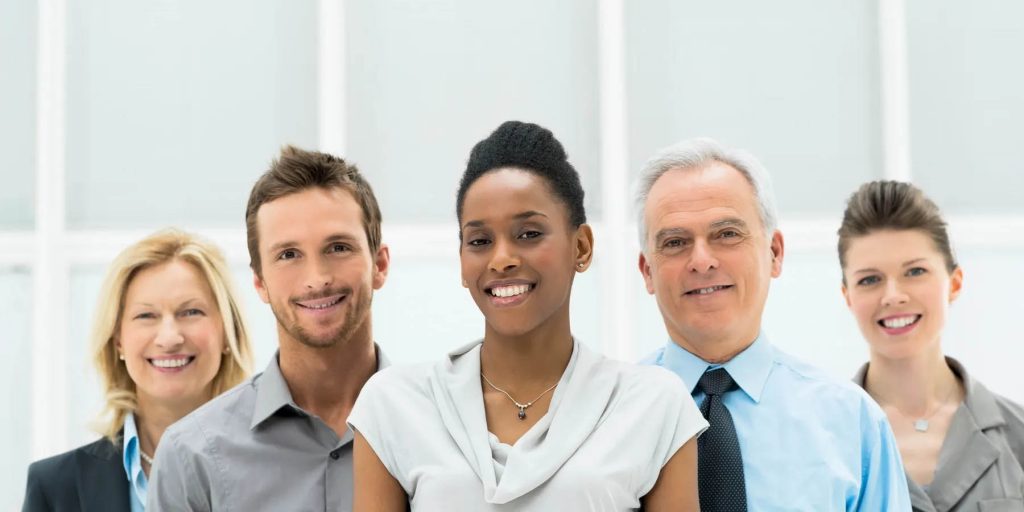 Our Core Beliefs – You Are Not Alone
Dr. Overman knows that figuring out how to be "healthy" is not an easy thing these days. The internet is full of conflicting expert opinions, conflicting research for diets, supplements, medications and it is all just generally overwhelming. Physicians have less and less time with patients which means your questions may or may not be answered. Insurance companies put up significant barriers to getting the medicines and services you need. Dr. Overman will take time to listen, to answer questions, make recommendations and work with you to find options based on your resources. She does not accept any insurance, including Medicare, because she wants to be able to focus on serving you, not the insurance companies. She is part of your healthcare team and will not give up on you. You are not alone.